Also known as LipoSlim™ and VelaSmooth™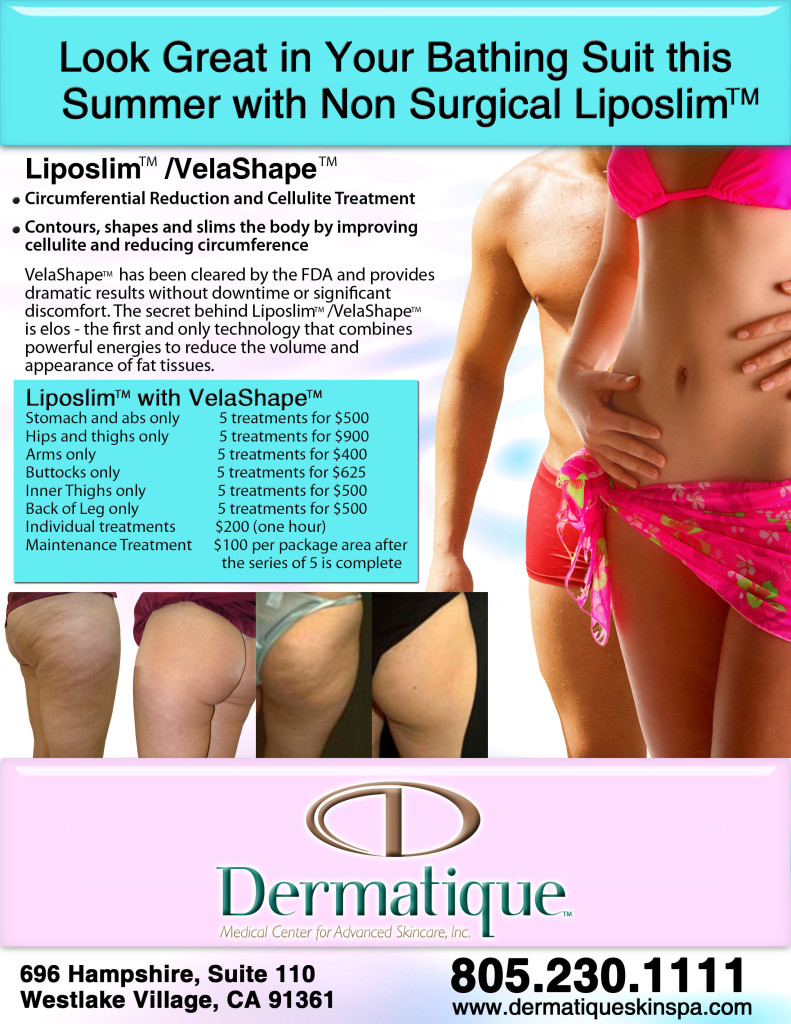 VelaShape™ also known as LipoSlim™ is an exciting new treatment being done at Dermatique Medical Center for Advanced Skin Care® in Westlake Village. LipoSlim™ using VelaShape™ is the upgraded machine to VelaSmooth™ and is a non-surgical procedure administered by our LipoSlim™ consultants who are trained by Syneron, the makers of VelaShape ™.LipoSlim™/VelaShape™ for Circumferential Reduction and Cellulite Treatment contours, shapes and slims the body by improving cellulite and reducing circumference in as few as 4 sessions. VelaShape has been cleared by the FDA and provides dramatic results without downtime or significant discomfort. The secret behind LipoSlim™/VelaShape™ is elôs™ – the first and only technology that combines powerful energies to reduce the volume and appearance of fat tissues.  It is estimated that 80% of all women over the age of 20 have cellulite, regardless of the size and shape of their bodies. Cellulite occurs when fat cells in the deepest layer of the skin become over inflated from an increase in fat storage. The fat cells protrude up through the tissue causing dimpling or a "cottage cheese" appearance. LipoSlim™/VelaShape™ is the only FDA cleared treatment that safely delivers heat into the fatty tissue to reduce cellulite and form problem areas.
How Does LipoSlim™/VelaShape™ work?
 LipoSlim™/VelaShape™ uses combined energies known as elôs™ to precisely target and heat fatty tissues within the treatment area. In addition, the vacuum and tissue manipulation evens out the skin to reveal a smoother, tighter figure.
How quickly will I notice a change?
Gradual improvements of the treated area can be seen following the first treatment, with the skin surface of the treated area feeling smoother, firmer, and tighter. Results in circumference and cellulite reduction will be most apparent 6-8 weeks following the final treatment session. Each person will vary on how many treatments they need.
How many inches can I reduce from circumference?
In clinical studies, patients report an average reduction of 1 inch post treatment. In clinical trials, the average range of circumferential reduction was 0.5-3 inches. Keeping in mind that results will vary from patient to patient. It is important that patients maintain a healthy diet and exercise schedule at all times.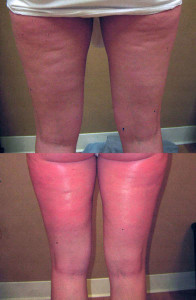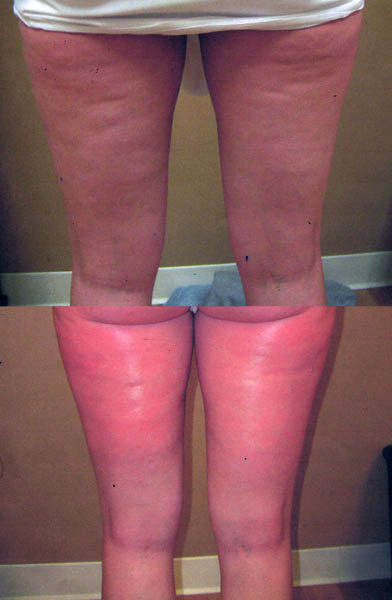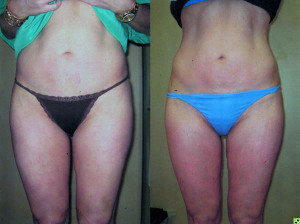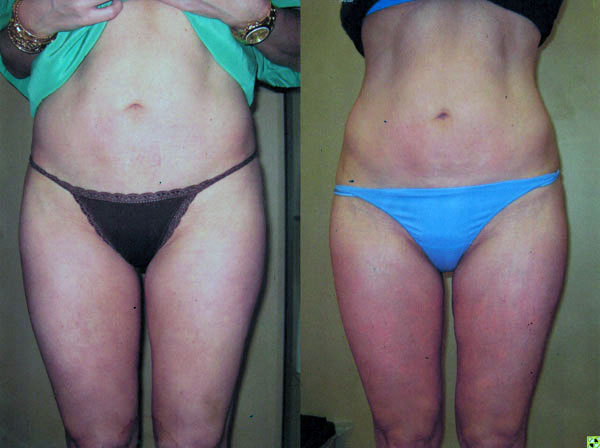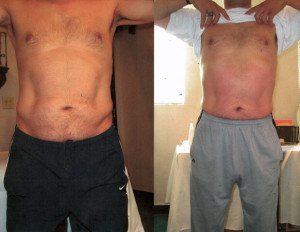 Is Treatment Safe?
Treatment is safe and effective for all skin types and colors. There are no reported short-or-long term health effects.

Will I loose Weight with treatments?
 LipoSlim™/VelaShape™ is for Circumferential Reduction and Cellulite Treatment not for weight loss however some patients may experience a 1-2 pound loss of weight.
How is Treatment Done?
At Dermatique we offer LipoSlim™/VelaShape™ treatments by areas:
Area 1: Stomach and abs
Area 2: Arms
Area 3: Hips and Thighs
Area 4: Inner Thighs only
Area 5: Buttocks only
Area 6: Back of Leg only
Typical treatments are scheduled once – twice a week and are sold in packages of 5. With each patient, results may vary. Many patients see results after the first 5 treatments however some patients will need 10 treatments for optimal results. Again, it is important that patients maintain a healthy diet and exercise schedule and drink plenty of water after treatments. As you change your diet and gain weight, cellulite will reappear.
Maintenance
It is recommended that after a patient reaches their desired results, they should continue with maintenance every 2 months for the specific area treated. Maintenance treatments are offered at $100 per zone treatment.
2015 Specials
| | |
| --- | --- |
| Stomach and abs only | 5 treatments for $500 |
| Hips and thighs only | 5 treatments for $900 |
| Arms only | 5 treatments for $400 |
| Buttocks only | 5 treatments for $625 |
| Inner Thighs only | 5 treatments for $500 |
| Back of Leg only | 5 treatments for $500 |
| Individual treatments | $200 (one hour) |
| Maintenance Treatment | $100 per package area after the series of 5 is complete |
For additional information visit the Syneron site at www.velashape.com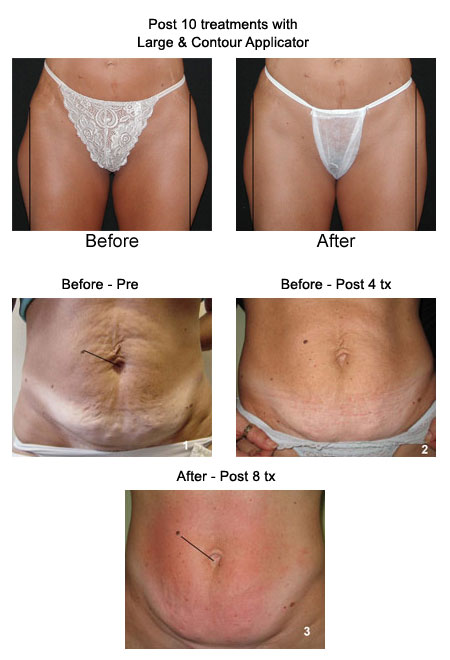 Article on VelaShape™ in Valley Scene Magazine.

  Dr. Kerner and VelaShape™ featured on Lisa's It List on KCAL9 News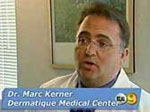 View Video