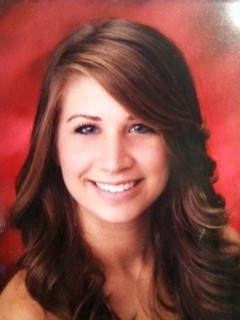 Kirstie Reese
Esthetician/Peels
Kirstie has been with Dermatique since 2012 performing Cosmedix Today and Tomorrow Peels.  We are excited to announce that Kirstie will be doing acne treatments for adults and teens as well as eyelash extensions (in addition to all of the Cosmedix Peels).   She is in our Westlake Village office every Tuesday.
Read more from Valley Scene Magazine
Call 805-230-1111 to schedule an appointment.
Before/After Photo of Eyelash Extensions by Kirstie
Before and After Acne Treatment Photos by Kirstie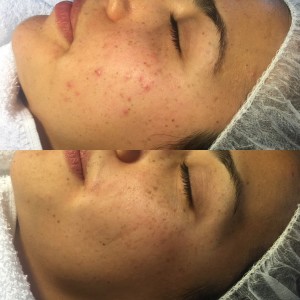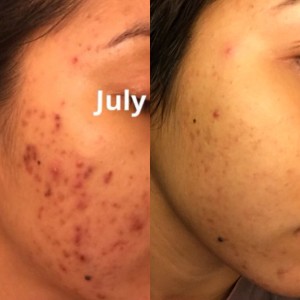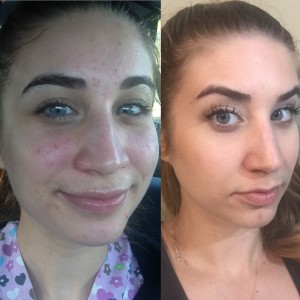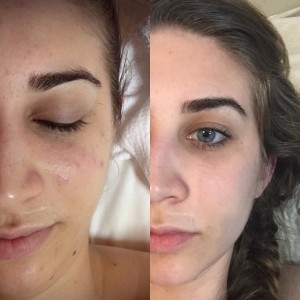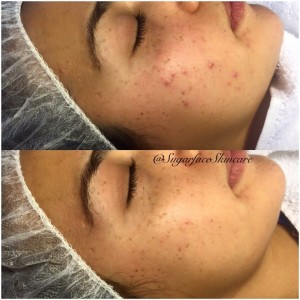 Dr. Kerner also works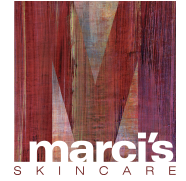 with Marci's Skincare in Westlake Village to provide face treatments, body treatments, make-up. The are also the first of it's kind to offer a hair braiding, up-do's and hair extension beauty bar.
Oxygen facials at Marci's Skincare are recommended when doing Dermatique' s micro needling. Please call 805-630-1366 to schedule an appointment at Marci's Skincare location.